Redebel
AGRICULTURAL FIELD TRIALS IN BELGIUM & IN EUROPE
For more than 30 years, Redebel has successfully assisted companies develop and test their plant protection products, biopesticides and biostimulants in order to obtain their marketing authorisation. We carry out GEP trials to demonstrate the effectiveness and selectivity of your products. We are also GLP accredited for carrying out your residue trials.
Field trial
Redebel
We assist you in performing your agricultural trials in the field. Do not hesitate to contact us for a GEP approval or for all your efficacy/selectivity trials, variety trials and residue, toxicological and eco-toxicological trials.
More information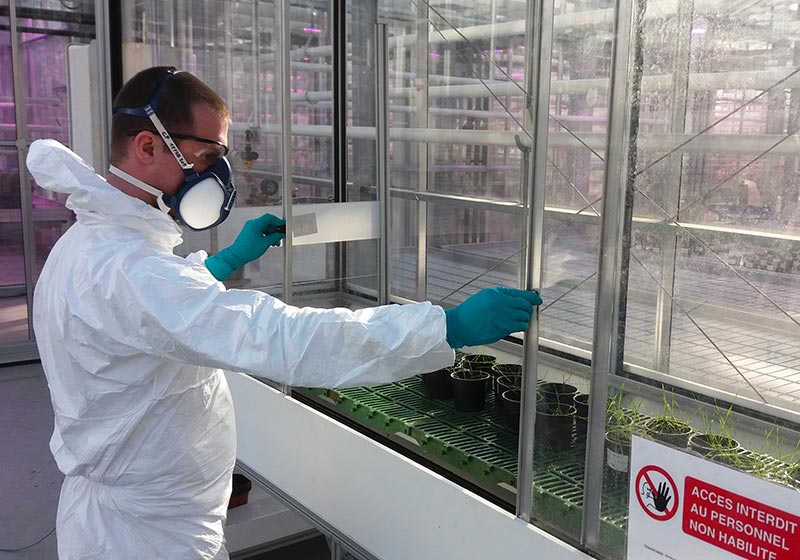 Indoor trial
Redebel
We have an expert team to perform your agricultural trials in controlled conditions. Convinced of its long-term importance, we have acquired equipment enabling us to respond to your requests and analyses in the best possible way.
More information
About Redebel
Founded in 1988, our private SME specialising in agrochemical registrations has managed to build up solid partnerships over the years. The result of efficient communication, innovation-focused philosophy, transparency, customer satisfaction and long-term collaboration.
Find out more about Redebel