RRA
Regulatory Affairs consultant
The history of RRA has unfolded in response to the request of our customers who needed tailor-made support to submit their product registration files.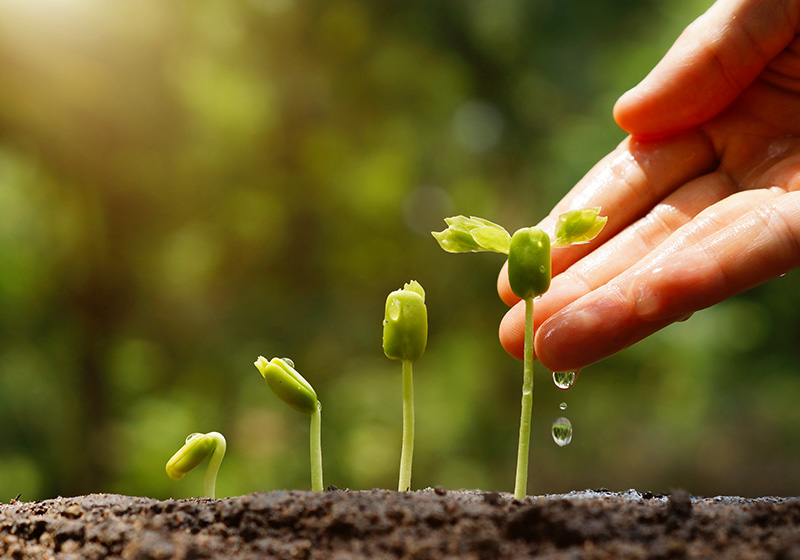 Plant protection & nutrition
RRA
RRA implements the strategy for placing your products and active substances on the market. We provide you with efficient support in all types of procedure relating to biopesticides, fertilising materials and growing media, biostimulants, etc.
More information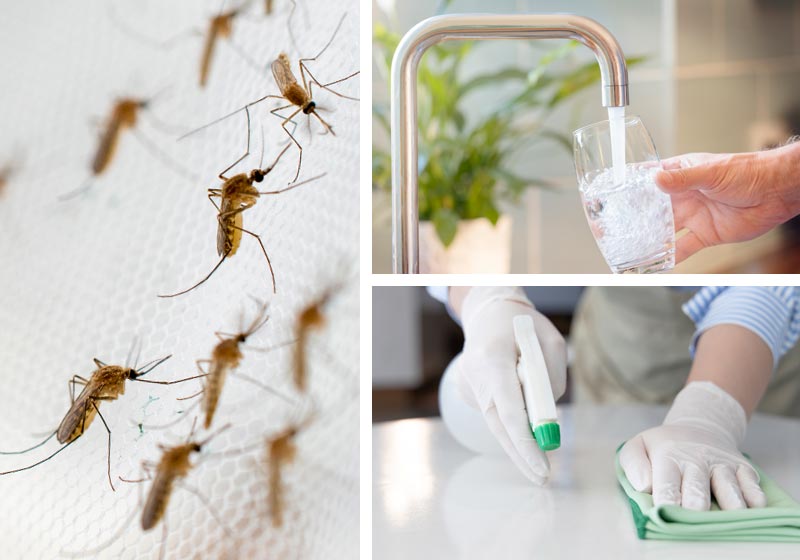 Biocidal Products
RRA
Active in the field of active substance approvals and biocidal product authorisations for many years, we can ensure you have lasting access to the European biocide market in compliance with BPR requirements.
More information
REACH
RRA
REACH applies to players using different substances in various sectors. REACH covers a variety of activity sectors including detergents, protective coatings, solvents as well as plant protection products and biocides.
More information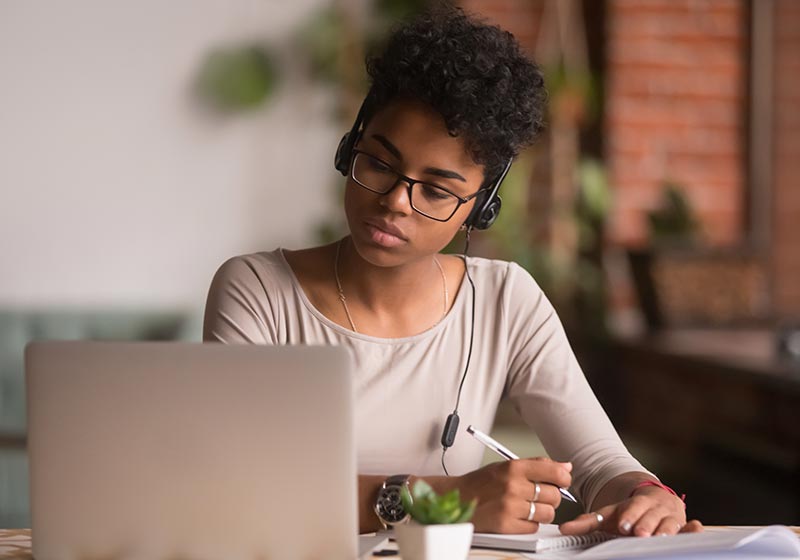 RRA Academy
RRA
RRA Academy is part of your training path, adapted to the regulatory and technical current hot topics and challenges.
More information
About RRA
For more than thirty years, Redebel Regulatory Affairs (RRA) has supported you in the approval process for plant protection and plant nutrition products, chemical substances (REACH) and biocides.
Find out more about RRA